AAA League News Article
---
---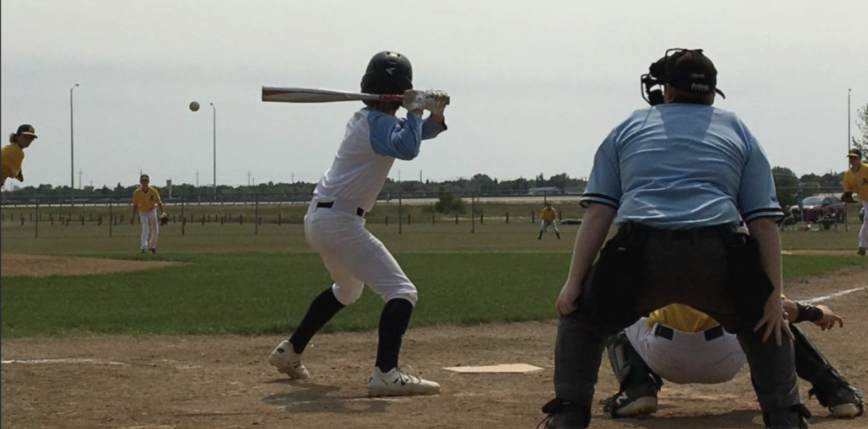 ---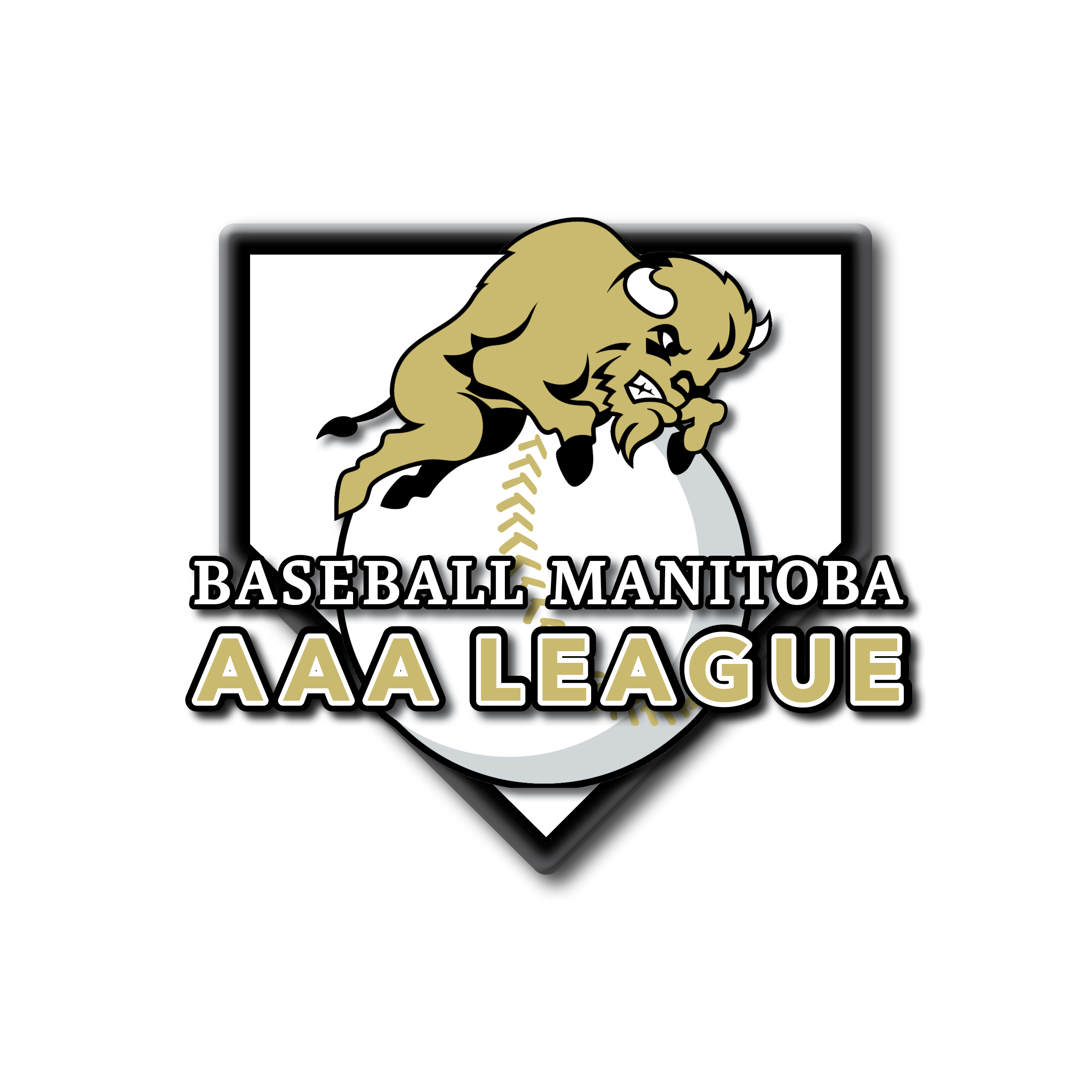 On October 5, 2021, Baseball Manitoba's Competition Committee conducted their annual Fall Meeting. On the agenda was the idea of creating a Province Wide AAA League, based on letters submitted by Mike Anderson (WABA) and Louis Cote (Carillon). After a brief discussion, Alex Grenier created a sub-committee, which was to meet on November 13, 2021, to discuss this opportunity. The subcommittee consisted of the following persons:
• Alex Grenier (BMB VP-Competition)
• Jason Miller (BMB Executive Director)
• Mike Anderson (WABA Secretary/Treasurer
• Dan Cox (WABA Chair)
• Aaron Tycoles (Midwest/Rivers)
• Dallas Williamson (Olidome/Reston)
• Lori Vassart (Wpg South AAA Director/WABA convener)
• Kevin Booker (BMB VP-High Performance)
• Tony Siemens (BMB President)
• Marc Hazlewood (McCreary/Parkland)
The purpose of the League would be to; provide more competitive play for AAA players across the province, more variety for existing WABA teams, minimize requests for transfers, reduce scheduling issues within WABA, support WABA with their current efforts to provide meaningful games for Zone 2 AAA Teams.
The sub-committee meeting resulted in the following plan: Beginning in 2022, Baseball Manitoba (with administrative assistance from WABA) will Pilot a Province Wide AAA League at the 13U, 15U and 18U age divisions. The intent of this plan beyond the pilot season involves full time inclusion from all regions at all age categories, making this a true Province wide League. Participation in the pilot season is voluntary and will not affect team's inclusion in Provincial Qualifier Tournaments. All AAA Regions will have 3 options:
1. FULL SCHEDULE (24-28 games)
2. HALF SCHEDULE (12-14 games)
3. OPT OUT (0 games)
Regions had until February 1, 2022, to declare their intent at each age division. By February 15, 2022, all regions informed Jason Miller, Executive Director at Baseball Manitoba, of any black out dates, field availability restrictions and coach contacts (email and phone number).
Baseball Manitoba believes that this approach will result in a vast improvement of our players, coaches, and umpires at the highest level, resulting in better development and competition.
Sincerely,
Jason Miller - Executive Director
Tony Siemens - President
Alex Grenier - VP Competition